Sponsors of NMSS
NMSS thanks the below-listed sponsors, without whom the successful running of the School would not be possible.
Should you wish to organise part or full sponsorship of a student or group of students, please contact the director.
---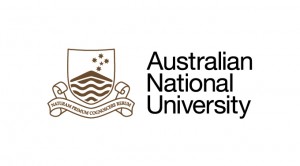 The Australian National University provides teaching spaces and administrative, accounting, and legal support.
---


The Australian Association of Mathematics Teachers provides advertising and administrative support and oversight of the selection of students through its state and territory branches.
---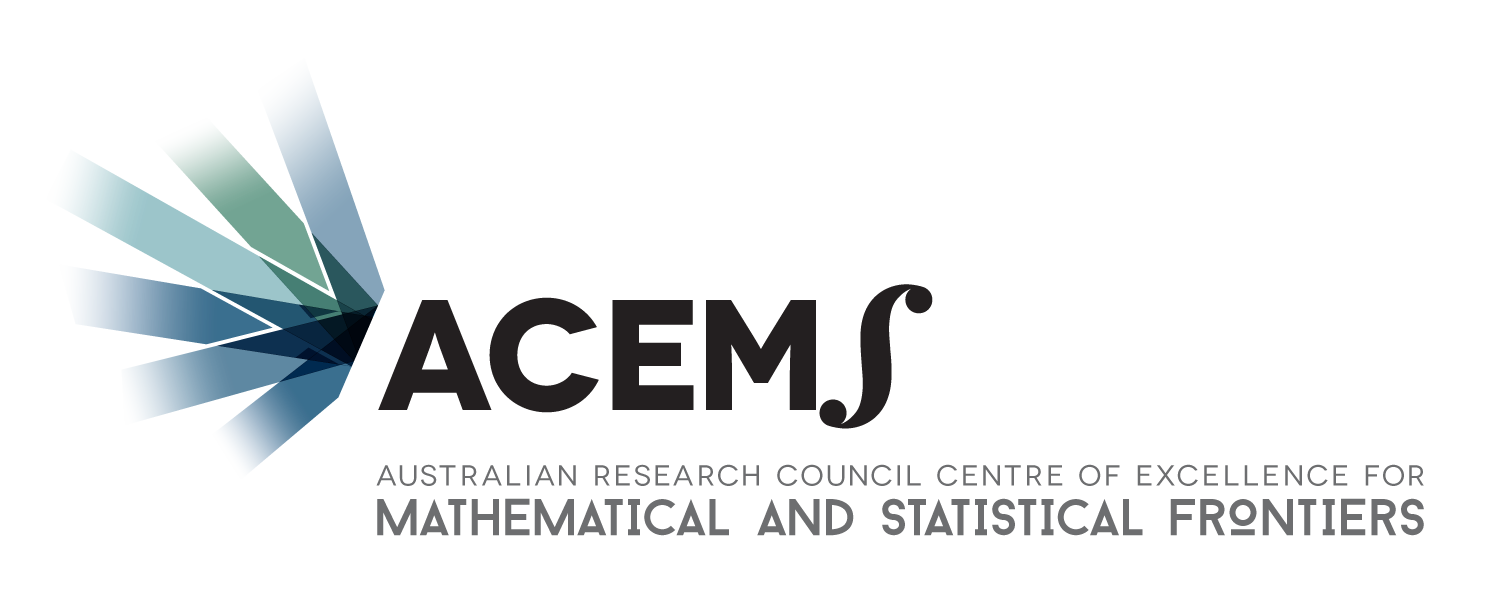 The ARC Centre of Excellence for Mathematical and Statistical Frontiers (ACEMS) provides scholarships to support under-represented schools and students.
---


The University of Queensland provides financial support covering travel and other costs for all Queensland NMSS students.
---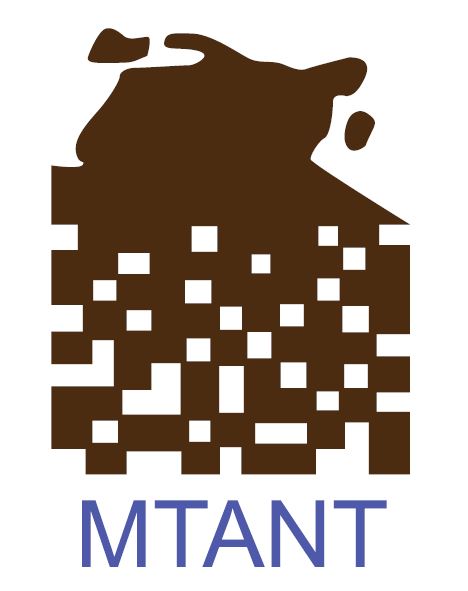 The Mathematics Teachers' Association of the Northern Territory provides financial support for all Northern Territory NMSS students.
---


The University of Sydney has for many years provided administrative support and as an in-kind contribution the time and energy of past Directors.
---
We also thank past and present supporters of the School, including:
All schools who have encouraged and financially supported their students attending NMSS.
All universities and other institutions which have provided in-kind contributions of the time and energy of NMSS staff members.
---
Web hosting services sponsored by Flexihostings.net.au